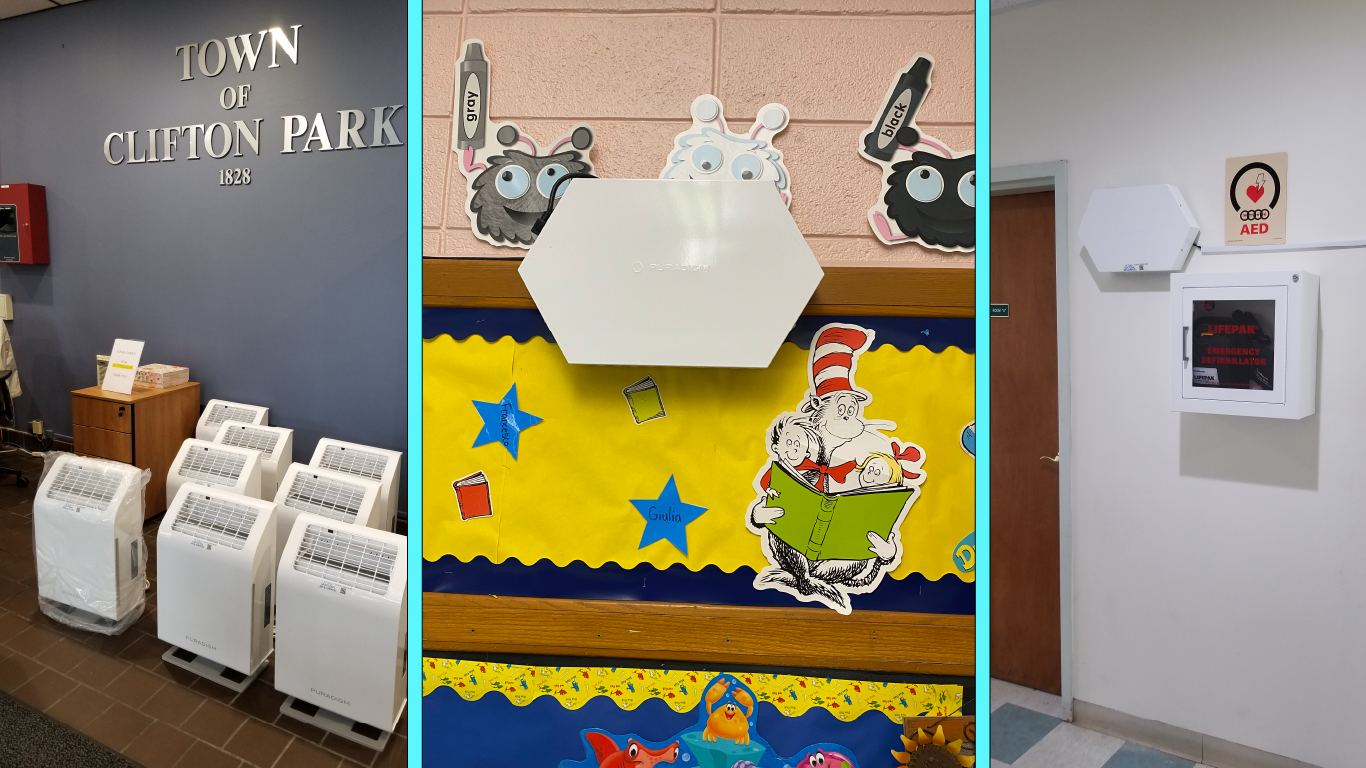 SINCE 2014
PURADIGM® are the most validated surface and air sanitizers on the market.

100% SAFE for occupied spaces 
24-Hour ACTIVE protection
Scalable to any size space or indoor environment


Proactive Air & Surface Purification Solutions for Everyday Life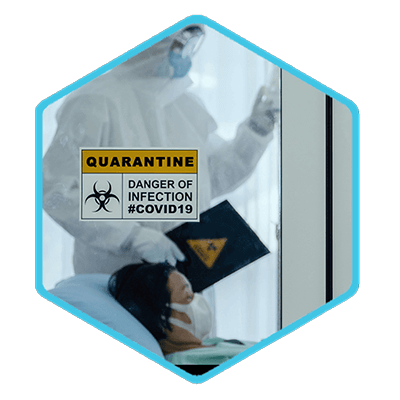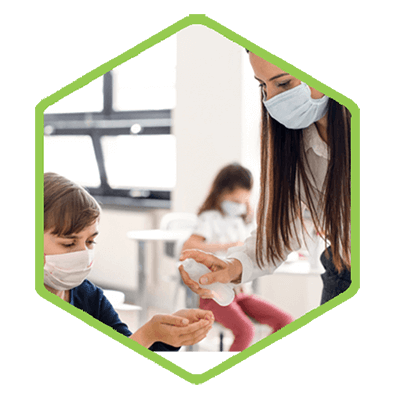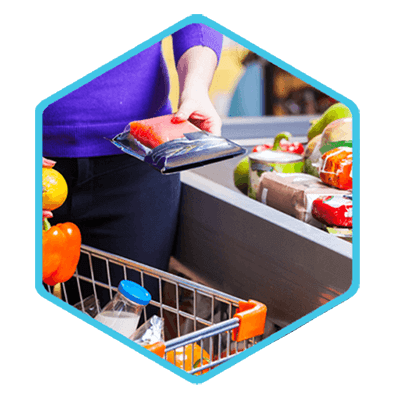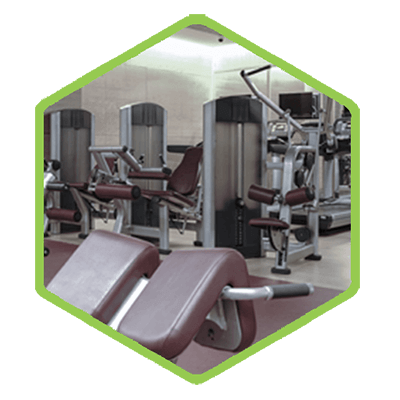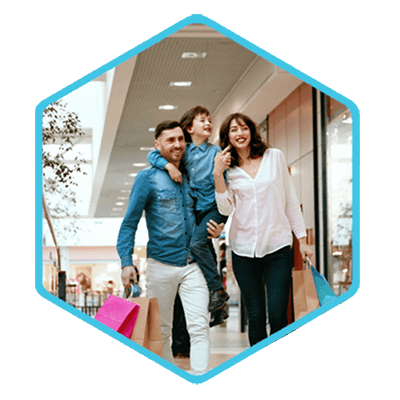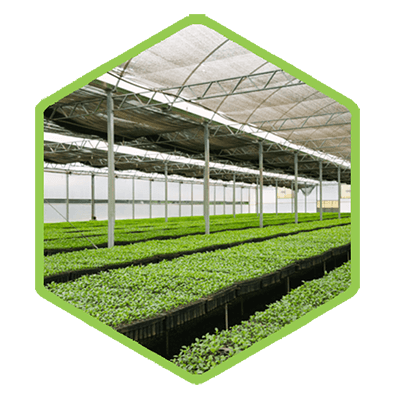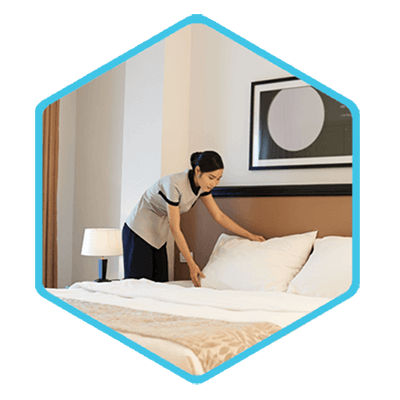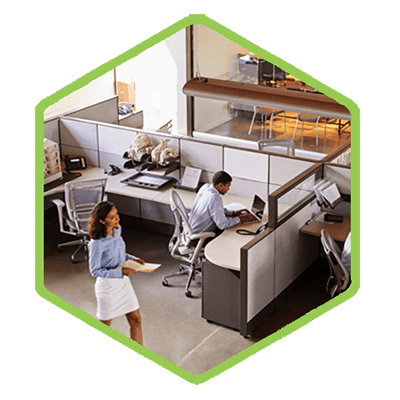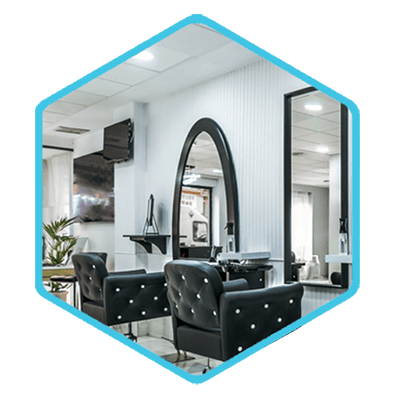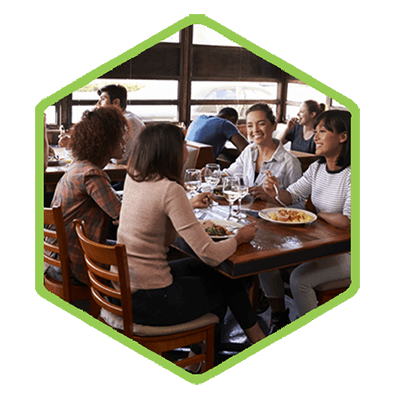 PURADIGM® Air & Surface Purification Technology
Results from a study done by the University of Florida using the SARS-CoV-2 virus (the virus that causes COVID-19) show a significant decrease in infectivity of the virus immediately after exposure to Puradigm's technology and show the virus was UNDETECTABLE after 24 hours of exposure to their technology.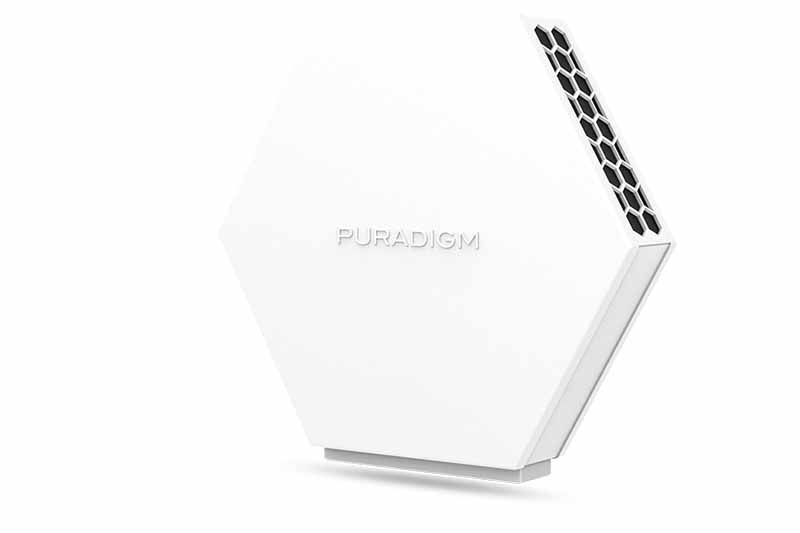 PURADIGM® was tested by the University of Florida College of Medicine independently in their

LEVEL 3 BIO-LAB

on the actual SARS-CoV-2 virus that causes COVID-19
SURFACE TEST RESULTS:
73% REDUCTION IN 15 MINUTES



 

98% REDUCTION IN 4 HOURS

 

UNDETECTABLE AFTER 24 HOURS
AIR TEST RESULTS:
98.7% REDUCTION IN 10-15 MINUTES
PURE AIR offers a complete system of PURADIGM® proactive air and surface purification solutions for your business or home.  PURADIGM®  has been validated as a safe and effective solution in the reduction of mold, viruses, and other pathogens.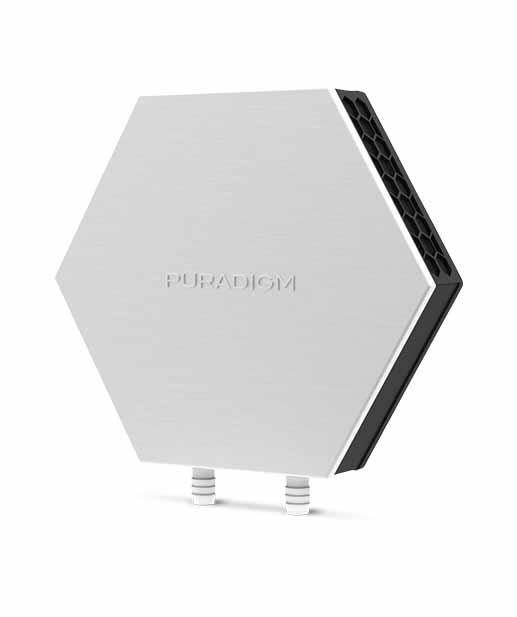 COOL™
The PURADIGM® COOL™ system has been designed for Ice Machines and challenging areas where hoses are needed to deliver PURADIGM® Technology to lower maintenance costs and provide 24/7 active air & surface purification.

PURADIGM® COOL Product Sheet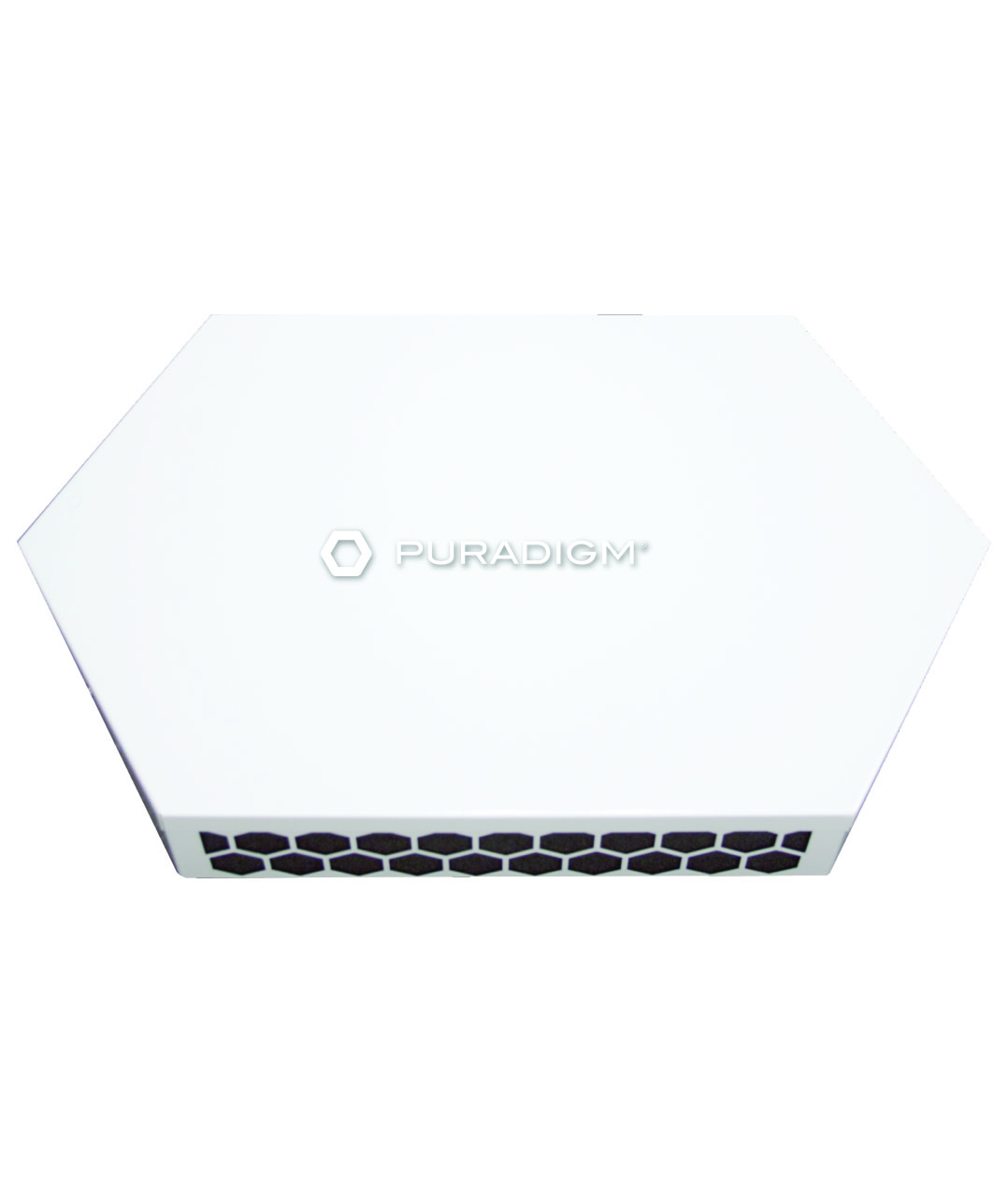 FLOW™ PLUS
The PURADIGM® FLOW™ PLUS is a slightly larger unit with higher output than the FLOW™.
This unit has been designed as an unobtrusive but powerful
wall mounted unit.
It runs quietly, "out-of-sight", and away from foot traffic.

PURADIGM® FLOW PLUS Product Sheet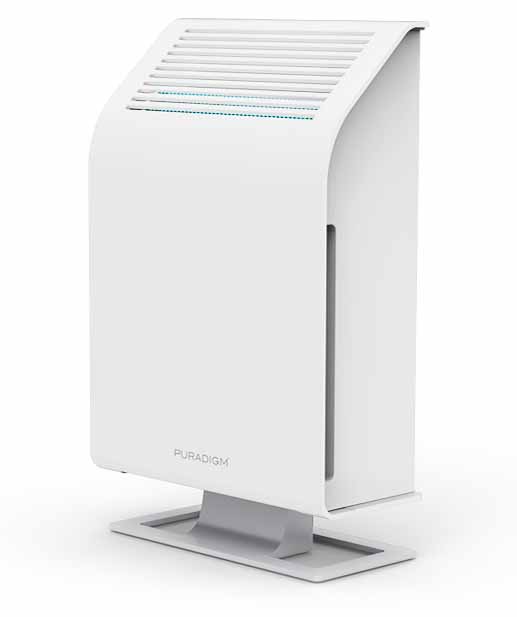 ZONE™
PURADIGM® ZONE™ is a powerful and flexible solution for a wide variety of light commercial and residential applications. The ZONE delivers active PURADIGM® Technology for air & surface purification and also provides consumers advanced HEPA filtration.

PURADIGM® ZONE Product Sheet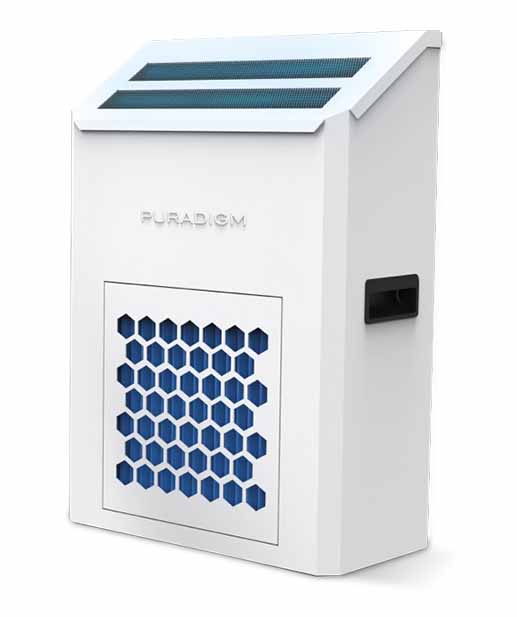 PRO™
The PURADIGM® PRO™ is engineered for industrial and commercial applications. Rugged by design, this system delivers PURADIGM® Technology for heavy-duty proactive surface & air purification.

PURADIGM® PRO Product Sheet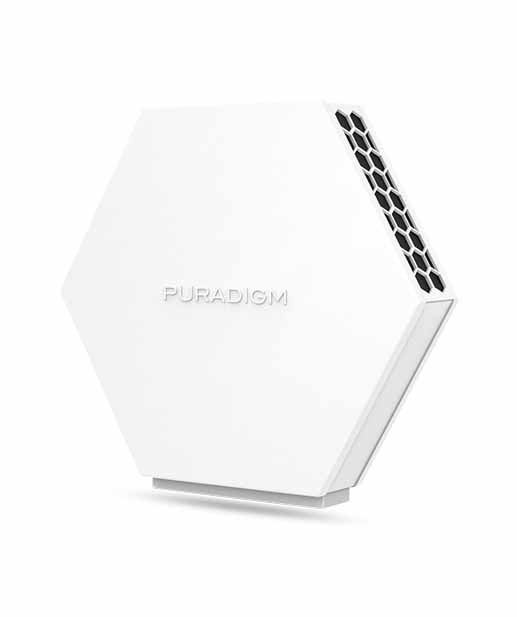 FLOW™
The PURADIGM® FLOW™ has been designed and engineered for almost any application where PURADIGM® Technology is needed to protect indoor environments with active air & surface purification.

PURADIGM® FLOW Product Sheet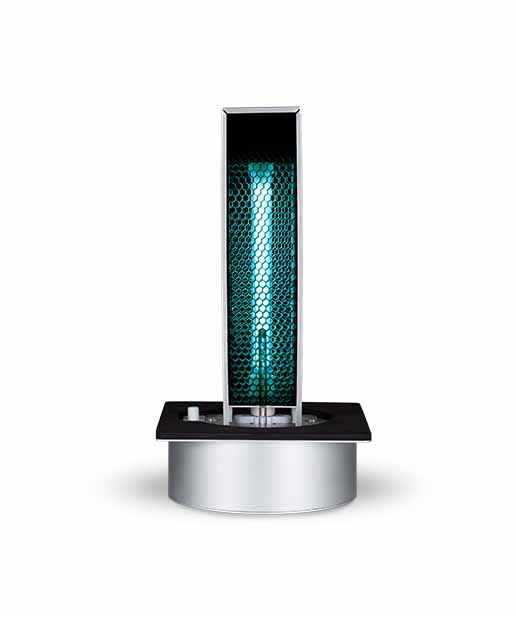 HVAC™
PURADIGM® HVAC™ system has been developed to integrate with your existing Heating & Air Conditioning system to provide a 24/7 solution for active air & surface purification.

PURADIGM® HVAC Product Sheet
The Importance of PURADIGM
® 

Air &
How it Works
Commercial Buildings
Offices / Office Buildings
Retail Stores
Malls
Residential Homes
Apartments
Personal Vehicles
Hospitality
Hotels
Resorts
Tourist Attractions
Entertainment
Casinos
Pachinko Parlors
Movie Theaters
Healthcare
Hospitals/Clinics
Assisted Living
Veterinary Clinics
Educational
Schools
Nursery Schools
Day Care Facilities
Beauty Care
Hair Salons
Nail Salons
Spas
Supermarkets
Convenience Stores
Food Service
Restaurants
Bars
Fast Food Stores
Construction
Builders
HVAC Companies
Refrigeration
Food Safety
Food Packaging
Food Production
Food Transportation
Government
Buildings
Police and Fire Stations
Tacoma Primary School
"I feel that the air in my room is fresher. I also like the peace of mind knowing that it is sanitizing my space since there are so many germs that get passed around elementary schools. I haven't had a cold this winter/spring and I'm hoping to keep that up! "
Erin Brankin
Primary School Teacher
NCAA Division I Athletic Locker Room
"Since installing the units after our incident with Staph, we have not had any outbreaks and the team seems to really enjoy the devices."
Assistant Athletic Director
SKöRD Marijuana
"I wanted to share our experience so far with the units. Overall we could not be happier. Overall health in both rooms appears to be significantly better; smell outside of the building has been GREATLY decreased with no observable loss of terpenes on the product. Based on state of Washington microbial testing we have seen our numbers on average drop from the 2000-5000 CFU range to 0-800 CFU's. Our one strain we were having some issues with late flower bud rot has been completely eliminated. There seems to be a freshness in the building that makes it much more pleasant to work in."
Joshua Andersen
Battleground, WA
"By installing Puradigm in our grow space, we saw a 75% reduction in total spore counts and an end to our microbial pathogen problem. In addition to preventing mold, we also control odor and prevent any bacteria from entering in our rooms. We will be installing Puradigm in all of our greenhouses as well as drying and curing rooms."
Spencer Rogerson
VP Greenhouse Operations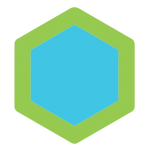 Healthy Solutions Start Here
 Complete this simple form
Or call  877-469-1205
We will never sell or use your information other than to contact you regarding Pure Air products!